SkinCeuticals | Silymarin CF 30ml
Regular price

Sale price

CHF 164.00
Silymarin CF is an antioxidant serum with pure vitamin C that delivers dual anti-aging and anti-blemish action: it smoothes fine lines and wrinkles, refines skin texture, reduces shine and the appearance of enlarged pores, and prevents the formation of skin imperfections. Particularly suitable for oily or blemished skin.

Skin type: Blemishes
Need: Anti-blemish care

Your skin is subject to attacks (UV rays, interior lighting, blue light from screens, etc.) aggravated by certain factors linked to our lifestyles (stress, tobacco, poor diet, wearing a mask, etc.) These attacks lead to the formation of free radicals. which oxidize the cells of the skin and accentuate its premature aging: appearance of wrinkles, fine lines, spots, loss of radiance and loss of firmness.

These free radicals also increase the oxidation of sebum, thus promoting inflammatory reactions that create an environment conducive to the proliferation of bacteria responsible for the formation of imperfections.

In combination to oily skin, which produces a large amount of sebum, the application of a topical antioxidant helps prevent this double oxidative stress by preventing both premature aging and the appearance of imperfections.

SILYMARIN CF, ANTIOXIDANT ANTI-WRINKLE & ANTI-IMPERFECTION SERUM COMBINING 15% PURE VITAMIN C, 0.5% FERULIC ACID, 0.5% SILYMARINE AND 0.5% SALICYLIC ACID

Silymarin CF combines vitamin C, ferulic acid and silymarin (extracted from the milk thistle plant), with antioxidant properties, to optimize skin protection against free radical damage. By neutralizing the oxidation of lipids present in sebum, silymarin prevents the formation of skin imperfections. While improving the visible signs of aging such as fine lines, Silymarin CF helps refine skin texture, reduce shine and the appearance of enlarged pores. Formulated with a fluid texture that quickly penetrates the skin without leaving a greasy film, this antioxidant serum is suitable for all skin types and in particular for oily or blemished skin.
USAGE TIPS
In the morning, on clean skin, place 4 to 5 drops in the palm of the hand. Apply with fingertips to the entire face, neck and décolleté.

Vitamin C skincare naturally darkens after opening due to exposure to air and light. Color changes do not affect the effectiveness of the product.

Share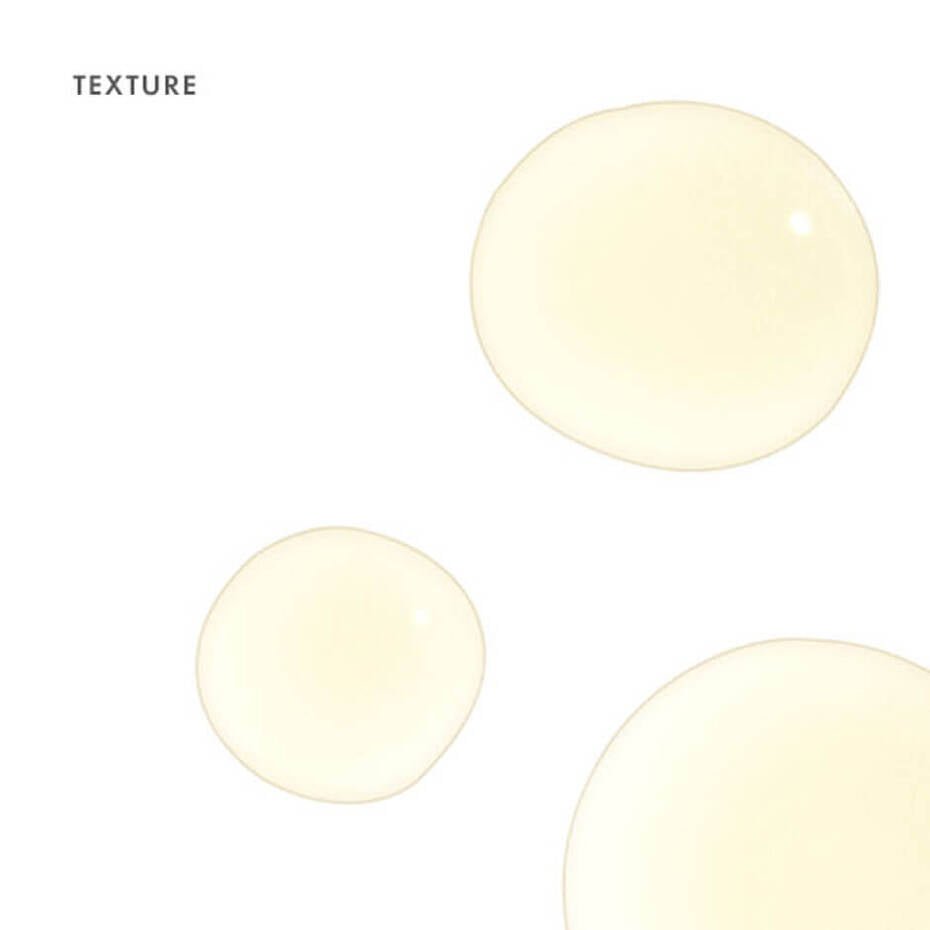 100% SECURE PAYMENT

We accept credit cards,
debit cards, TWINT and PayPal

MULTIPLE SAMPLES

Samples included
with each order

FREE DELIVERY FROM 50.-

Delivery throughout Switzerland,
free from 50CHF