LYMA | Supplement Refill - 30 Days
Regular price

Sale price

CHF 175.00
LYMA represents a true revolution, bringing innovation to the wellness category. Founded in 2015, LYMA set out to create the ultimate supplement. LYMA is not just a vitamin pill, it's an advanced nutraceutical. The difference lies in all of this. LYMA is backed by a dedicated team of scientists working exclusively on product development, led by world-renowned nutrition expert, Dr. Paul Clayton. LABO LYMA is responsible for maintaining extremely high production standards for the company, as well as creating innovative new offerings for today's wellness-conscious consumer. With a distinctive design and a disruptive business proposition, the company has already gained a significant fan base globally. No mess, no mix up, just the best quality, delivered right to your door. LYMA is the future of supplements today. Nature at an advanced level.
WHAT IS LYMA?
LYMA is the ultimate supplement, formulated by world authority on nutritional pharmacology, Dr. Paul Clayton, to unlock powerful benefits beyond the potential of a healthy diet. LYMA offers a balance of the best patented ingredients, proven to unlock your potential and boost productivity. LYMA is more than just a vitamin pill, it's the benefit you've been looking for. A unique blend of science and nature that leaves you feeling confident and healthy; your body in balance. With LYMA by your side, you'll always feel like the best version of yourself. Confidence you can feel and results you can count on. The capsules are housed in a beautiful refillable solid copper container.
Contains 120 capsules.
Made in the UK.
HOW TO USE IT
Daily dose - 4 easy to swallow capsules. Take two capsules in the morning with breakfast and two capsules in the evening with dinner. Avoid taking it with caffeine as this may inhibit the absorption of the ingredients.
INGREDIENTS
KSM-66 Ashwagandha® 600mg- INDIA Cynatine®HNS 500mg- NEW ZEALAND HydroCurc™ 250mg- INDIA Wellmune® 250mg- USA Lycored Lycopene™ 30mg- USA Cognizin® 250mg- JAPAN K2 VITAL® 75µg- NORWAY Vitamin D3 - UNITED KINGDOM
Please note: Suitable for vegetarians; Gluten-free, paraben-free, sulfate-free, gelatin-free and sugar-free.
NOT RECOMMENDED DURING PREGNANCY OR BREASTFEEDING.
Share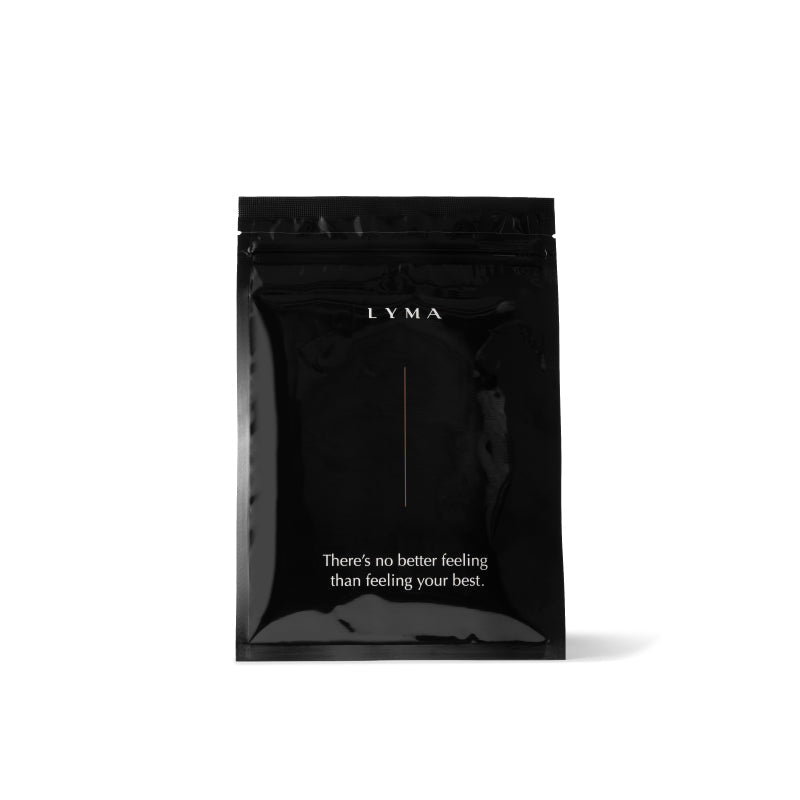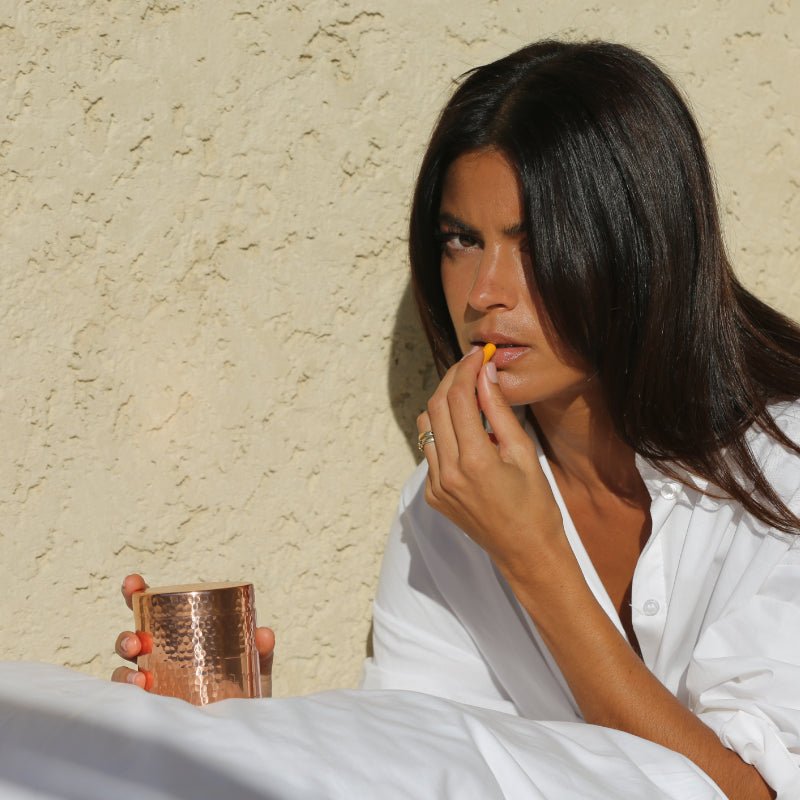 100% SECURE PAYMENT

We accept credit cards,
debit cards, TWINT and PayPal

MULTIPLE SAMPLES

Samples included
with each order

FREE DELIVERY FROM 50.-

Delivery throughout Switzerland,
free from 50CHF