Eneomey | Light Renew Gel (Airless 30ml)
Regular price

Sale price

CHF 46.90
New generation anti-stain
I WANT GLOWING, BLEMISH-FREE SKIN
LIGHT RENEW GEL depigmenting gel reduces pigment imperfections: melasma, age spots, pregnancy mask, hyperpigmentation, solar lentigo, acne scars... and reduces the various signs of skin aging.
Benefit from visible results on your skin from 3 weeks.
Pigment spots are the 3rd beauty concern for women after wrinkles and sagging skin. Mostly visible on the forehead, cheeks, hands or even the neckline, they appear over the years, caused in particular by UV rays, age or hormones.

Thanks to a unique combination of 3 acids (Glycolic Acid, Phytic Acid and Mandelic Acid) and the patented Lumilight peptide, LIGHT RENEW GEL regulates skin pigmentation, lightens dark spots and evens out the complexion. This depigmenting gel thus acts on all spots, at the different stages of their development.


LIGHT RENEW GEL corrects all spots:
• Superficial spots are present on the stratum corneum, the upper part of the epidermis. This is the hyperpigmentation of acne scars or emerging age spots. They can be reduced thanks to Glycolic Acid and Mandelic Acid contained in LIGHT RENEW GEL: these two fruit acids gradually eliminate pigmented cells.
• The installed spots are present up to the dermis. They include melasma (also called mask of pregnancy), actnic lentigo (sun spot) and senile lentigo (seated age spot). To reduce them, it is necessary to block the production of melanin. This is the role of Phytic Acid and the patented Lumilight peptide present in LIGHT RENEW GEL: they each act at different functional stages of pigmentation for a global action.
With LIGHT RENEW GEL, your spots are lightened and your complexion is unified.
Usage tips
After careful cleansing with SOFT CLEANSER, apply to the area to be treated every other evening at the start of treatment. Then morning and/or evening if well tolerated, for 3 months. To potentiate the treatment, use DAYLIGHT C20 as a day cream.
Share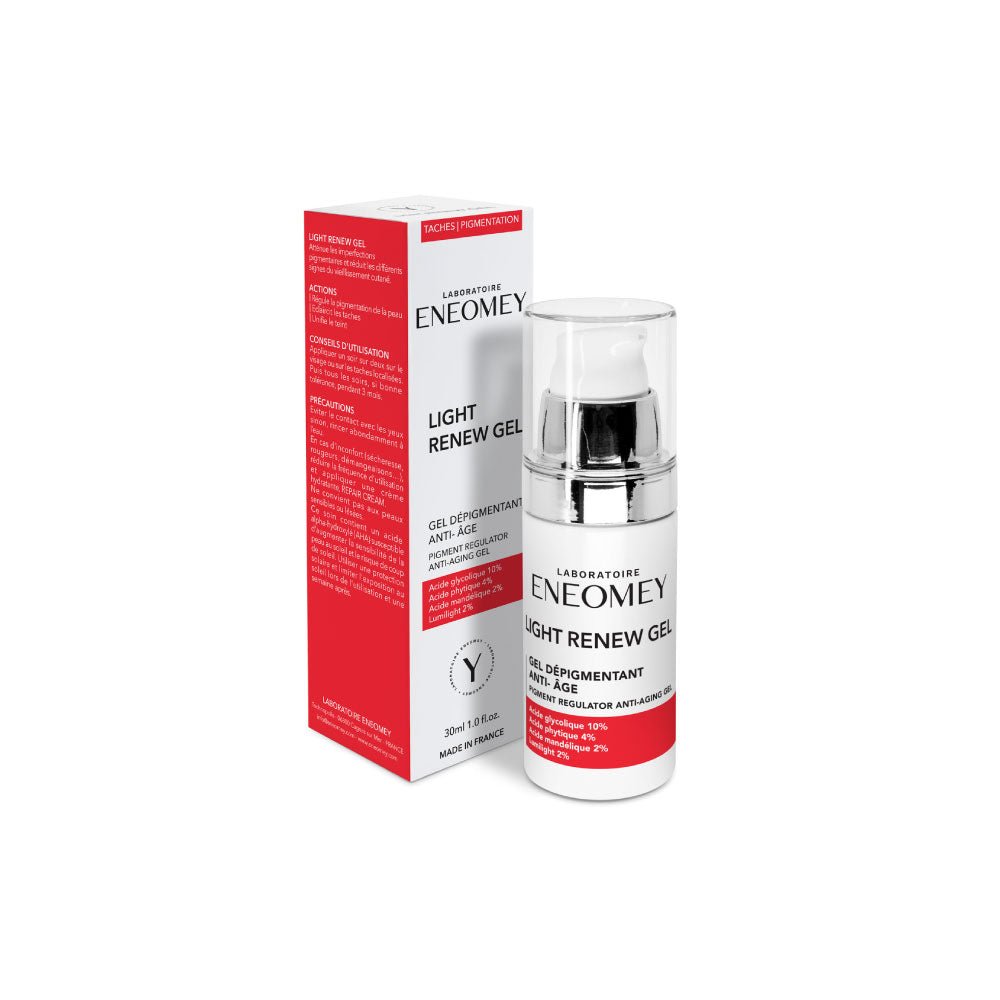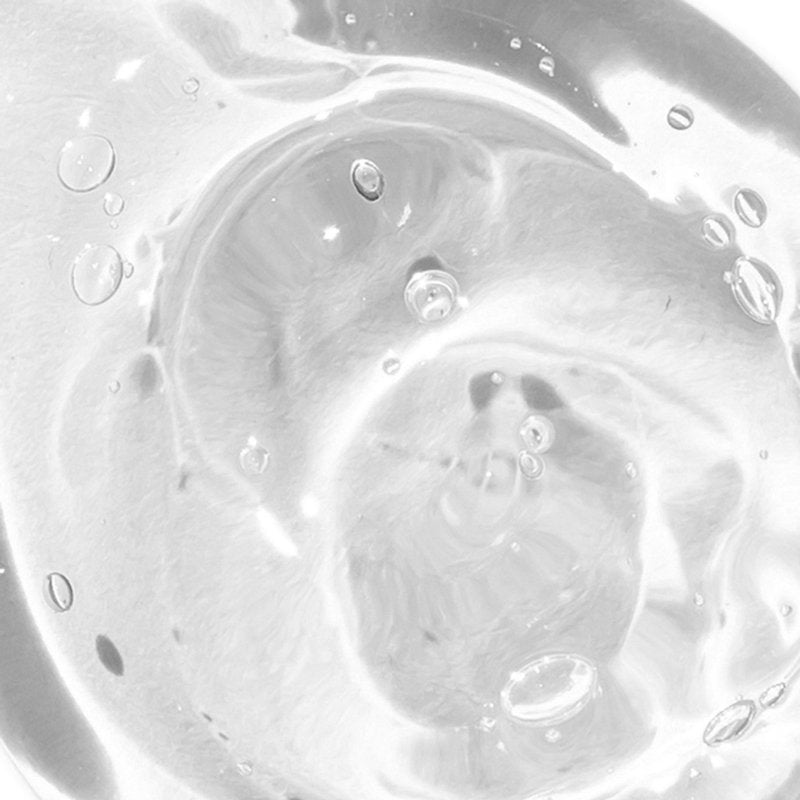 100% SECURE PAYMENT

We accept credit cards,
debit cards, TWINT and PayPal

MULTIPLE SAMPLES

Samples included
with each order

FREE DELIVERY FROM 50.-

Delivery throughout Switzerland,
free from 50CHF